MTL's engineers are industry leaders with a depth of experience highly regarded both locally and internationally. Many of the team have worked together for over 20 years delivering successful projects across a diverse range of industries.
MTL's engineering team leaders have management skills, commercial understanding and industry experience which are all important ingredients for delivering technically sound practical efficient design solutions.
This expertise is supplemented through long-standing partnerships with external consultants, who bring their specialist knowledge to complement our skills and cover all project design scope. Partners typically support us with electrical and controls, geotechnical and geo science services.
Senior Team Members:
Process & Mechanical Engineering:
Chris Mann, Don Purdie
Civil and Structural Engineering:
Matthew Chubb
Project Management:
James Powell, James Hunter, Holger Zipfel
Lead Designer:
Stephen Kennedy
Principal Engineers:
Chris Brown, David McLachlan, Phillip Orr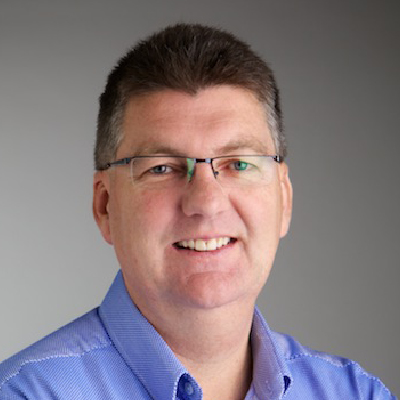 CHRIS MANN
Director
BE (Mech), CMEngNZ, CPEng, IntPE.
Chris has formed a multi-disciplined team of expertise within MTL. Chris' strength is his ability to develop strong long-term relationships with key experts, providing high level support for client projects. Chris has a passion for power station engineering, and an interest in promoting NZ's skills in power plant design and construction to overseas power plant developers. Chris was an elected member of the NZ Geothermal Association from 2009-2015 and currently leads the Generation and Industrial Use Interest Group.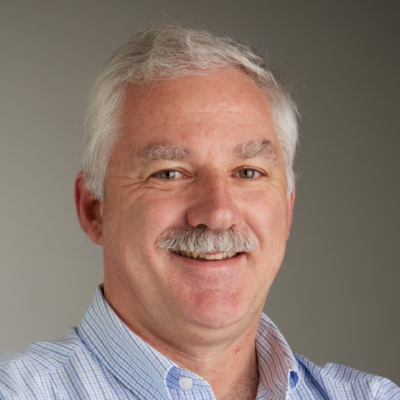 DON PURDIE
Principal Engineer
CMEngNZ, CPEng, IntPE(NZ), BE (Chem & Mats)
Don has over 35 years' experience in project delivery for renewable power, pulp & paper, water infrastructure, dairy and industrial plant in NZ, Australia, Pacific Region, UK, USA and Canada. His experience ranges from feasibility studies, through detailed design, construction and contract management, construction monitoring, commissioning, operations & maintenance.
Don's extensive expertise in project, design & risk management and NZ regulatory compliance requirements, ensures MTL's deliverables meet our Client's needs.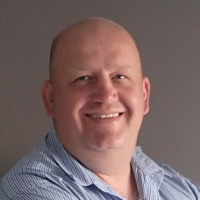 MATT CHUBB
Civil Structural Engineer
BEng (Hons), CPEng, CMEngNZ, IntPE (NZ), MICE, AMIStrutE
Matthew is a Principal Civil/Structural Engineer with over 28 years of experience in delivering complex civil and structural industrial projects with particular knowledge in the Oil and Gas, Electricity, Water and Manufacturing industries. Originally from the UK, Matthew has worked in a number of different countries including New Zealand, the Pacific and Zimbabwe.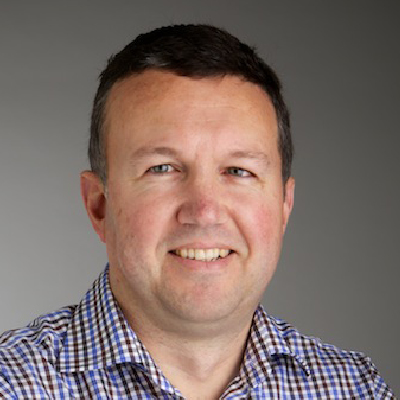 JAMES POWELL
Project Manager
BE (Mech), CMEngNZ, CPEng, IntPE
James is a Mechanical Engineer with over 20 years of experience delivering international building and infrastructure projects. He specialises in the project management of multidisciplinary projects and regularly undertakes contract management, Owners Engineer roles, scheduling and risk management. James's broad project experience and knowledge of Client operations allows him to appreciate and focus on the key project drivers for delivering successful projects.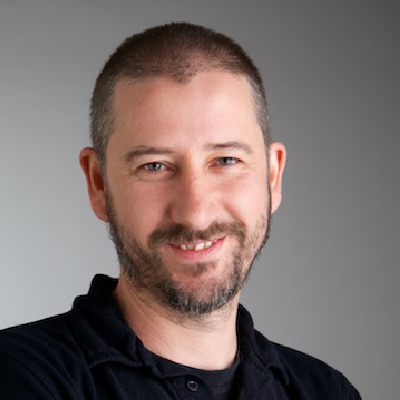 STEPHEN KENNEDY
Lead Designer
Stephen has managed the Drafting Section of MTL for the last 8 years and leads a team of 5 fulltime designers, specialising in Mechanical, Civil and Structural design. Drafting packages include; Plant 3D (P&ID &3D Piping), Revit Structure and Project Review Naviswork Software and Civil 3D.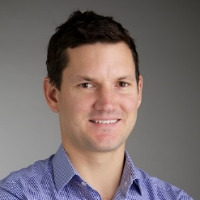 JAMES HUNTER
Senior Mechanical Engineer
CMEngNZ, CPEng, IntPE(NZ), PMP, ME, BE(Mech)
James is a Senior Mechanical Engineer with over 20 years' experience, specialising in the management of complex greenfield, modernisation, and rehabilitation projects. James has a focus on design and project management across a range of heavy industries including power generation, industrial, dairy and aerospace.
Hydro Power projects are a speciality from headworks design to balance of plant upgrades. James has work experience in the UK, USA, Japan, Australia and New Zealand.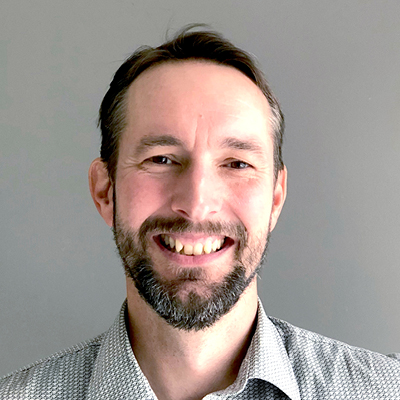 HOLGER ZIPFEL
Engineering Design Manager
CMEngNZ, CPEng, IntPE, Dipl.- Ing (Mech)
Holger is a Project and Engineering Design Manager with over 20 years' experience in the consulting and product development industries, as well as the EPC business sector. This includes project delivery on energy from waste, hydro, geothermal, industrial, desalination, wastewater and water treatment plants around the world. Holger's international experience includes; Ireland, England, Australia, Kenya, Indonesia and Switzerland.
Holger has excellent leadership qualities, attention to detail and excellent client focus with the aim to achieve success for the project.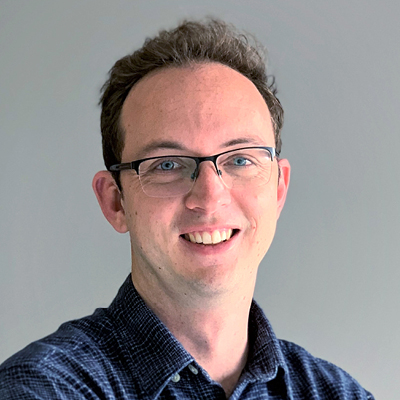 CHRIS BROWN
Senior Mechanical Engineer
MEngNZ, BE (Mech)(Hons)
Chris is a Senior Mechanical Engineer who has experience in a wide range of projects within the water treatment, industrial and power generation industries with a focus on hazardous substances projects.
He has experience at all stages of the project pipeline, and has successfully delivered a variety of projects from initial investigations and cost/benefit analysis, through to operator training and handover. He recently managed the construction & commissioning of a LPG bottle filling and refurbishment facility in Auckland for Vector Ltd.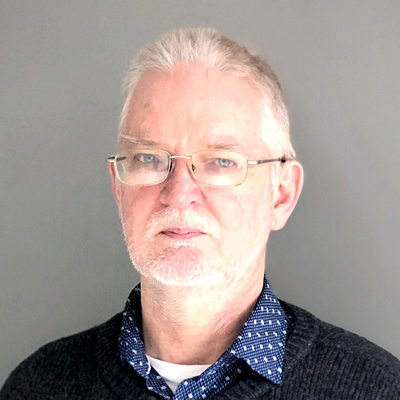 DAVID MCLACHLAN
Senior Mechanical Engineer
BE (Mech)
With over 35 years' experience in the hydro power industry, David is currently the Hydro Power Specialist Engineer for MTL. David's strength is his interest in, and commitment to the technology of hydro power.
David has a "hydro viewpoint" with an understanding of both the realities and the opportunities that hydro power offers. David has particular expertise in hydro efficiency testing, and has performed efficiency testing on a number of machines in New Zealand, Australia, and Indonesia.