MTL's specialist Hydro team have extensive experience throughout New Zealand and internationally in delivering Hydro Power projects.
This includes experience in preparing hydro power feasibility studies, design risk assessments, detailed hydro power station and head works design, gate detailed design, balance of plant, plant procurement, power station and headworks construction monitoring and commissioning. MTL regularly undertakes efficiency testing of existing hydro power plants throughout New Zealand.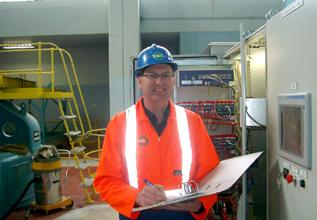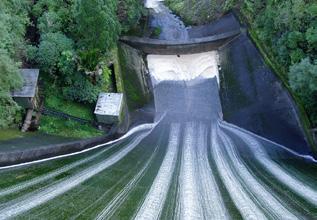 Our knowledge of Power Station operations through commissioning experience leads to optimum solutions being employed.
HYDRO RESOURCE PACK
Download PDF resources that explain our company Hydro capabilities in more detail.