THERMAL POWER ENGINEERING
MTL's involvement in thermal power plant covers a wide range of projects. From coal fired Rankine cycle units through to landfill gas, and diesel plants, MTL has delivered a range of engineering projects.
Process and Mechanical detailed design, Procurement, Construction Management, Commissioning for:
Landfill gas plants including gas treatment plants
(Siloxane removal) and gas engines.
Gas engines for power generation and for cogeneration
Digester gas engines for cogeneration in wastewater treatment plants
Diesel engines for pacific island base load generation.
Each of these projects provide their own challenges. The formality of the MTL design process, and the range of skills in our design team, focus attention on these challenges at an early stage of the project, ensuring that they are identified and closely managed throughout the project.
View a selection of Thermal Power project case studies.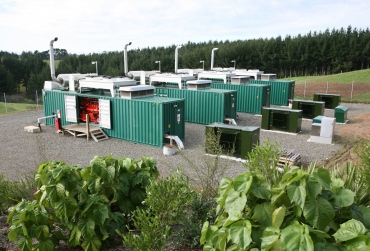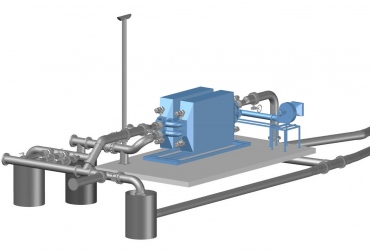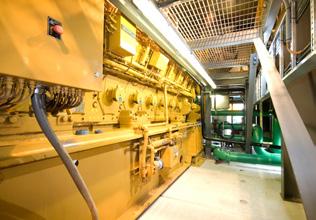 We are passionate about Engineering and produce detailed designs that can be built.
THERMAL RESOURCE PACK
Download PDF resources that explain our company Thermal capabilities in more detail.