INDUSTRIAL, PROCESS ENGINEERING
MTL's Engineers come from a variety of backgrounds, with all senior engineers having had a range of industry experience. This experience includes pulp and paper, dairy, forestry, aviation, aluminium processing, oil and gas, and petrochemical.
MTL applies this range of experience to successfully deliver industrial design solutions for our clients. Formal design processes are followed including the facilitation of HAZOPs and the production of detailed Engineering Specifications, Process and Instrumentation Diagrams (P&IDs) and Engineering Drawings. These design processes provide structure to the client's project team and assist to clearly define project requirements.
Our structural engineering team are experienced in designing plant and equipment supports to meet seismic requirements including those for vessels containing hazardous substances, liquids and vessels under pressure.
View a selection of Industrial project case studies.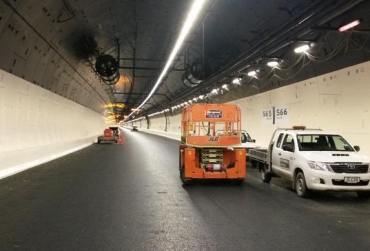 MTL engineers have an appreciation for non-technical project drivers that project owners face
INDUSTRIAL RESOURCE PACK
Download PDF resources that explain our company Industrial capabilities in more detail.